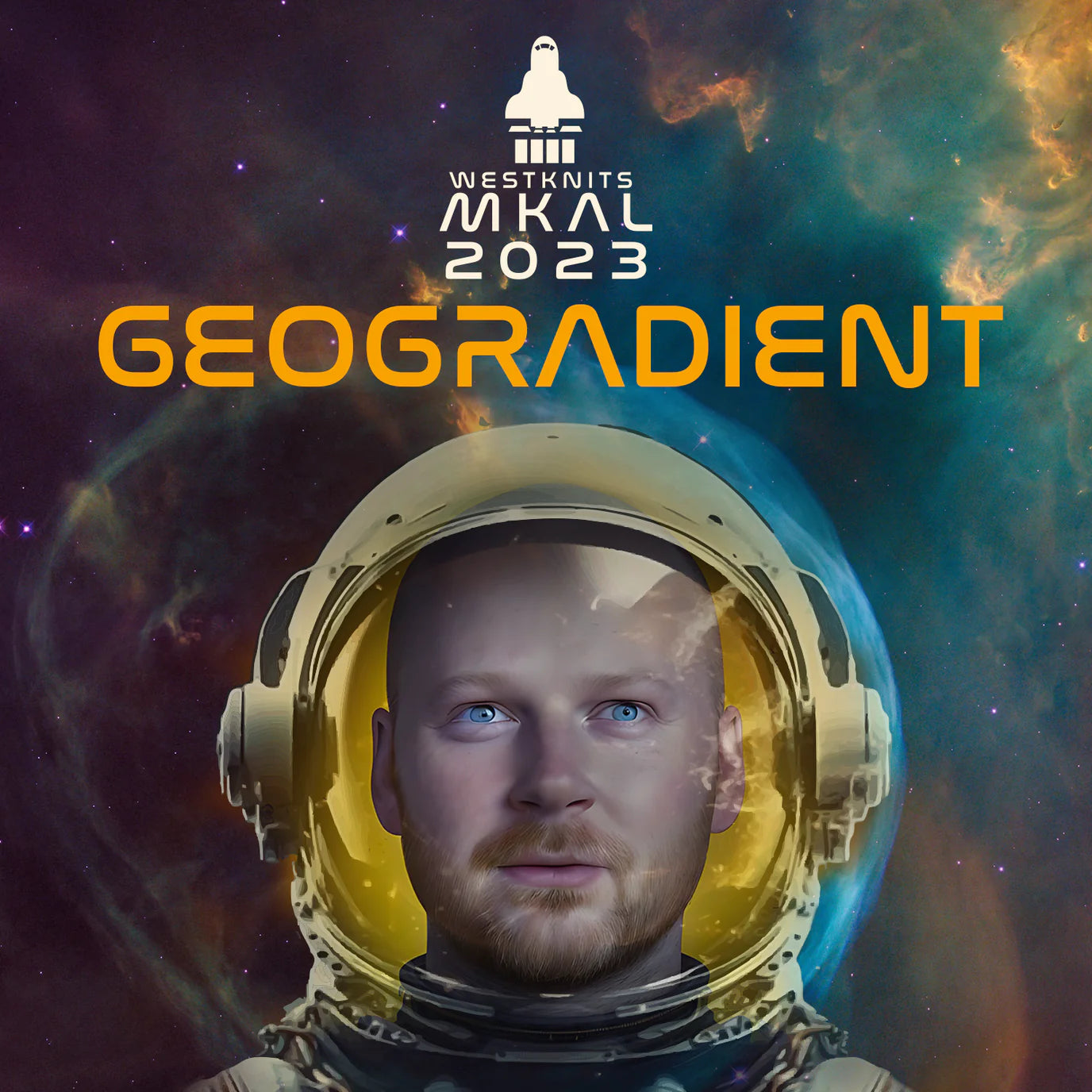 Westknits MKAL Kits
We've put together "one-of-a-kind" gradient kits on 3 different bases: classic sock, silk sock, and yak sock. If you're looking for something more moody/neutral, check them out!
Buy the Pattern
80% Superwash Merino, 20% Nylon

4 skeins: Each 100g | 400yd

This plump 2 ply yarn is perfect for nearly all fingering weight projects. The added nylon gives it a longer wearing fabric for projects like socks, etc. It has wonderful stitch definition for everything from cables to lace to stockinette.

80% Superwash Merino, 20% Silk

4 skeins: Each 100g | 400yd

This beautiful 2 ply fingering weight yarn adds a little luxury to your project. The silk gives it a gorgeous sheen and beautiful drape. A great choice for upgrading any garment or accessory.

70% Superwash Merino, 20% Yak, 10% Nylon

4 skeins: Each 100g | 437yd

This special 3 ply yarn is wonderfully soft and creates a fabric with beautiful drape. It is a fingering weight yarn, and would be ideal for everything from socks to garments. It's darker natural color lends itself to more muted "moody" colorways.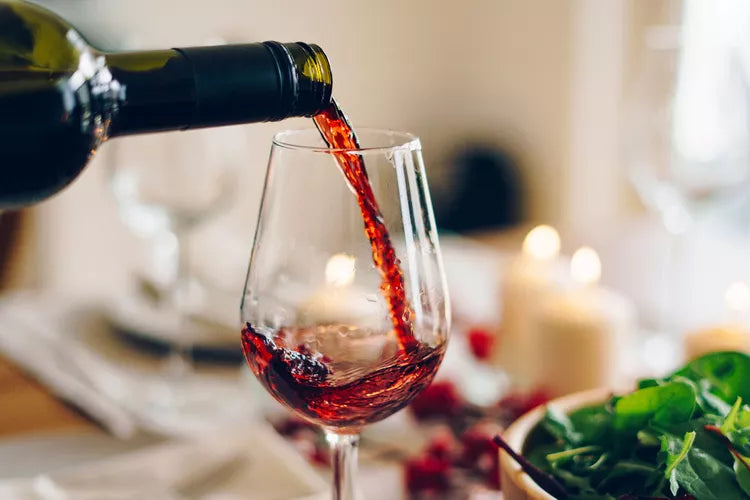 Somm Collection
Available Now!
The Somm Collection is a mix of soft, bold, and rich fall colors. Each color is inspired by a recommendation from my favorite Somm…my Brother-in-law! The wine recommendations will be shared with each color release leading up to September 1st on Instagram. My favorite fall pairing, wine and yarn! Enjoy!
This collection will be primarily Dyed to Order as I have limited space for housing in stock yarn. I will do my best to ship out your yarn ASAP!
See Wine Pairings
Somm Collection — Dyed to Order
You choose the yarn base and the quantity. I will dye exactly what you need and ship it our ASAP!